Adult League Info
2021 Summer Softball Leagues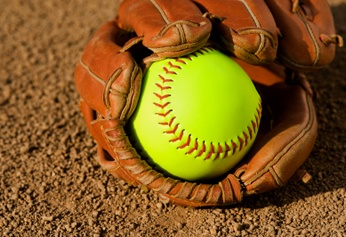 Registration for all Summer Softball Leagues going on now!!!
2021 Leagues:
*Summer leagues will play 10 season games and end with a tournament. (Season to start date April/May).
Mondays (Max 8 Teams):

Over 30 year old Slowpitch Softball League

Teams must field players that are 30 years of age or older.

Wednesdays (Max 8 Teams:

Competitive Slowpitch Softball League

Thursdays (Max 8 Teams):

Recreational (FUN) Slowpitch Softball League
Game Location:
Green Isle Park Softball Diamond (900 Greene Ave.)
Game times:
6pm, 7pm, 8pm, and 9pm

Game times may be adjusted based on number of teams)
League Fees:
Team/Sponsor Fee: $150
Player Fees:

$30 Allouez Resident
$40 Non-Allouez Resident
*Teams will be registered on a first come, first serve basis (Village will not hold spots in leagues)*
**Teams MUST have registration form with manager information and team or 3 player fees paid at time of registration.**
2021 Summer CoEd Kickball League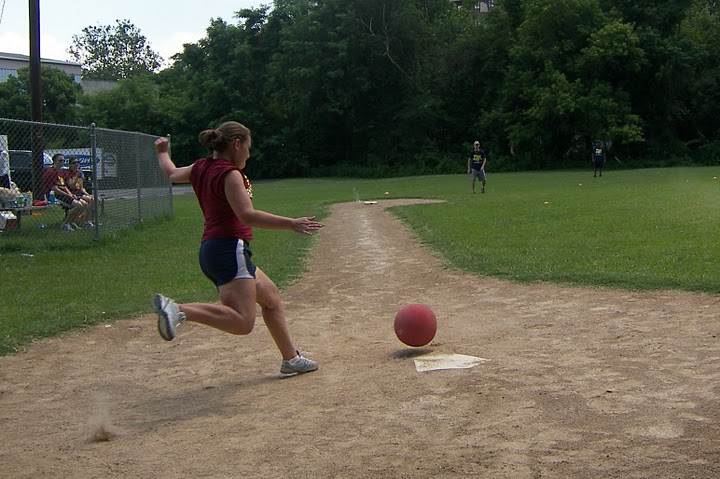 League Info:
Games played on Tuesday nights
10 Teams Max.
Begin season in May (weather permitting).
Game times will be 6, 6:50, 7:40, 8:30, and 9:20pm (depending on weather & number of teams).
Games Played at Green Isle Park Softball Diamond
Play a 10 week regular season (weather permitting).
Seasons will end with an elimination tournament.
Registration Requirements:
Teams will be registered on a first come, first serve basis
No spots will be held for teams
To register teams will need the following:

A completed team roster
At minimum roster must have manager information and team name
1 of the following fees:

Team Fee ($125)
Minimum 3 Player Fees

$25 Resident
$30 Non-Resident
2021 Summer Bean Bag Leagues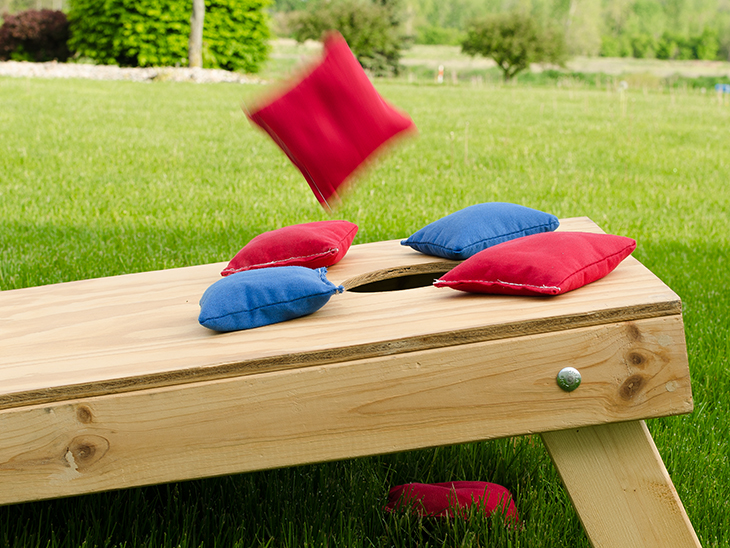 Leagues:
Tuesday and Thursday Nights- Open to all teams (all male, all female, and mixed gender)
Max of 8 teams per League
Season:
Mid-May through Mid July (Weather permitting)
League Info:
Teams will play 14 league games over 7 week season
All games played at Green Isle Park
2 Games per night
Seasons will end with an elimination tournament
Games start at 6pm
Cost:
Team Fee: $25 Residents and $35 Non-residents

Residency status based on team manager
To Register:
Complete registration form (Found Online)
Mail or drop-off completed form and payment to Allouez Village Hall (1900 Libal St.)
League Registration & Rules